Solution 1. Enter username and password to access the internet
PS4 error CE-32889-0 may be due to the access point or internet service provider, which requires you to log in to able to connect to the internet. To access the log in page, open the PS4 internet browser or open the User Guide, which will lead you to a login page. In the log in page, enter the username and password.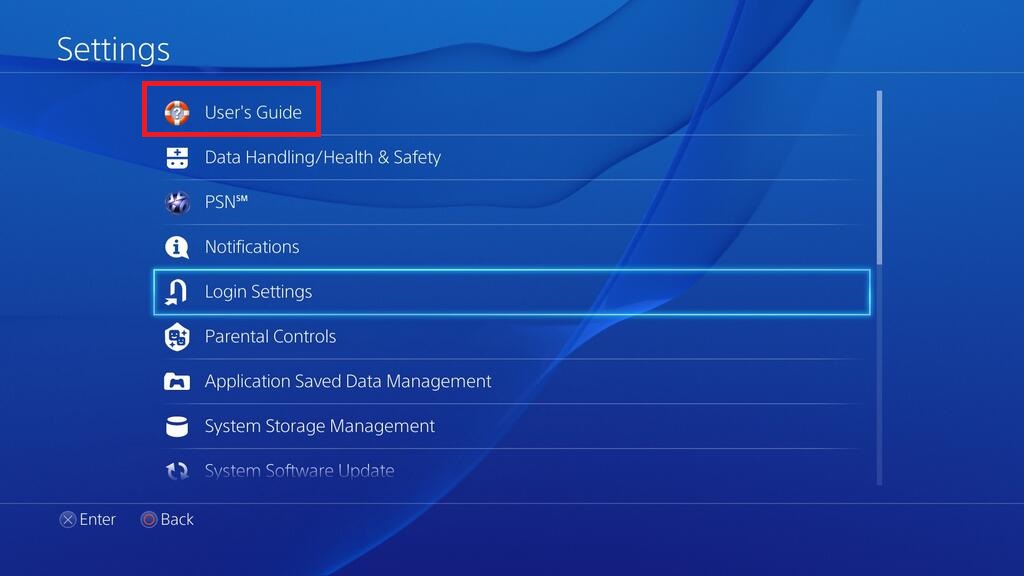 If you do not know your username and password, call your internet service provider. If you are on a private network, such as school campus and office, ask for IT admin assistance.