What is 'PS4 error NP-36006-5'?
"PS4 error NP-36006-5" is an error that may occur when auto-syncing. The error may indicate that your trophy data is corrupted or there is a problem with the user information. When the error occurs, the game you are playing may freeze and you may get a message like "You will be logged out of the PS4 because an error has occurred."
How can you fix 'PS4 error NP-36006-5'?
Some of the common fixes include:
Switching accounts
Deleting a trophy
Initializing PS4
Please see our in-depth walk-through solutions below.
Solution 1. Switch accounts
"PS4 error NP-36006-5" might be caused by an account that does not sync well with the server. Try to switch to another account and check if the error still persists. If the error is gone, go back to your main account.
Go to Power
Select Log Out of PS4
Select another account.
Check for an error. 
If no error is found, go back to your main account and check for error.
Solution 2. Delete a Trophy
"PS4 error NP-36006-5" could be caused by a bug in the Trophy. The Trophy gives an error because it could not synchronize with the PSN server. To fix this delete an unwanted trophy, such as trophy without a progress, so it would be refreshed.
Go to Trophy.

Select a Trophy with a zero progress bar.
Press Option button on your PS4 controller and then select Delete.
Check if the error still persists.
If yes, delete another one until it refreshes and syncs with the PSN.
Solution 3. Initialize PS4
If "PS4 error NP-36006-5" persists, you may want to Initialize PS4 and restore your device to factory defaults. Be aware that Initializing PS4 may delete some of your files so make sure you have a backup.
Step 1. Boot PS4 in Safe Mode
To boot PS4 in Safe Mode see it here on YouTube or refer below.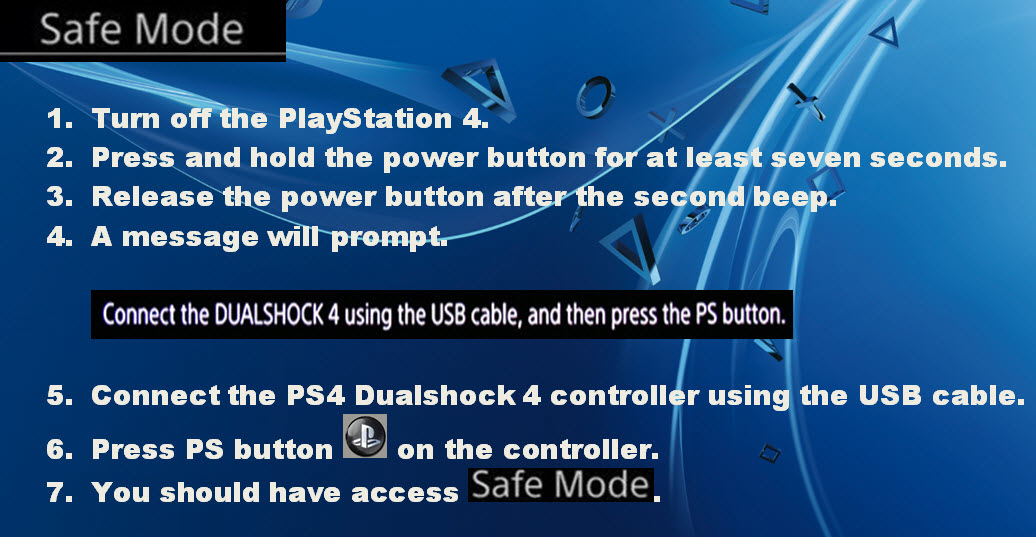 Step 2. Select Initialize PS4
In Safe mode, choose Initialize PS4 #6.  

If fails to fix the error, repeat step 1 and then select Initialize PS4 #6.