What is Android error code 907?
Android error code 907 is an error that usually occurs when you're attempting to download an app from Google Play Store.
What is Android error code 907?
Some of the solutions to this error include updating Google Play Store and unmounting the SD card.
Please see our in-depth walk-through solutions below.
1. Update Google Play Store
The Google Play Storeupdate may have been interrupted or may have been corrupted that is why you are encountering Android error code 907. So, if you recently update yourGoogle Play Store, try to update it again. Also, include clearing the cache ofGoogle Play Store so all the data will be renewed.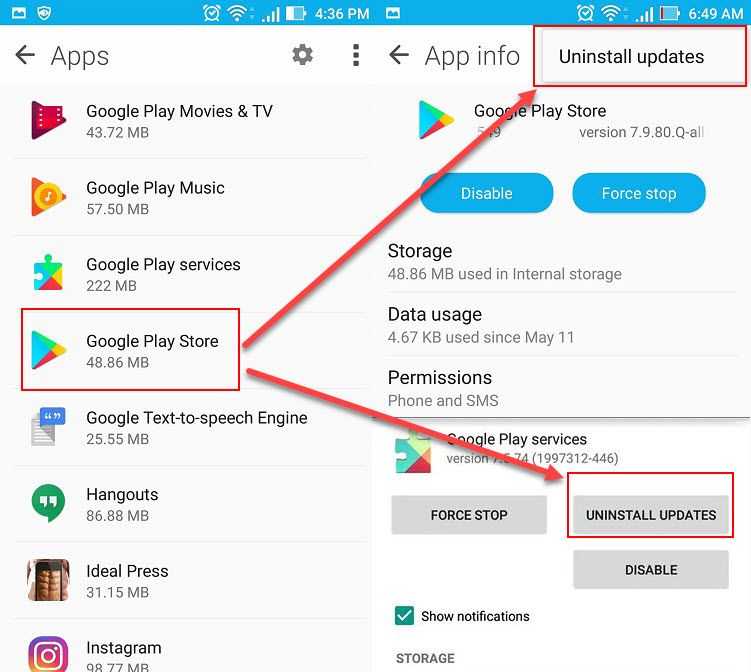 Image Credit: genesismarasigan / ErrorSolutions.tech
Go to Setting

Go to Application.

Look for Google Play Store.

Press Uninstall update.

Go storage and press clear cache.

Run Google play store and expect an update.

Then download the apps you want to install.
2. Unmount SD Card
NOTE: Please disregard this solution if you do not have an SD card installed.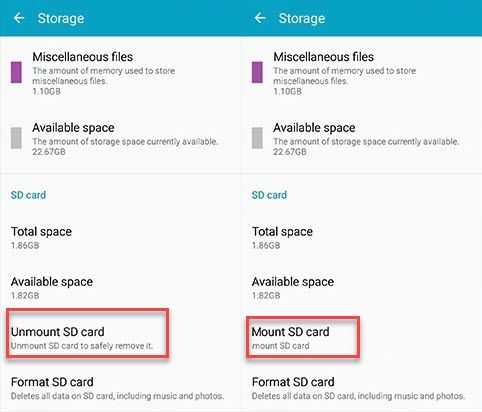 Image Credit: genesismarasigan / ErrorSolutions.tech
Check if the application is stored on your SD card. If yes, the Android error code 907 may be caused by the communication between your device and the SD card. Please, Unmount SD card and mount it back, and it may fix the problem. Please see below for the instructions.
Go to **Settings > Storage.
**
Click Unmount the SD card.
Then download or update your application.
If no error was encountered, mount the SD card again.
In addition, if you could not alter any data in your SD card, it might be faulty. If you are experiencing any of the issues below, your SD card may be faulty.
The capacity of the SD card is far from its original capacity.
You could not format it.
File transfer between your phone and SD card is so slow.
You could not access simple tasks, such as copy and paste.
Your phone is slowing when you're using the SD card.