What is "Aw snap error Chrome?"
"Aw snap error Chrome" is an error that usually occurs when Google Chrome has encountered an issue in displaying a webpage.
How can you fix "Aw snap error Chrome?"
Some of the solutions to this error include clearing the cache, updating your browser, and removing third-party extensions.
Please see our in-depth walk-through solutions below.
1. Clear cache
"Aw snap error Chrome" may be caused by the stored cache. Clearing your Google Chrome cache may fix the error. Caches store a copy of the website so if you enter the website again it would load faster. However, if the website has changed, your saved cache may sometimes interfere with the website data. Clearing Google Chrome caches would delete the cache of all saved web caches. Watch the step below.
https://youtu.be/_MssI6tbeDQ
2. Update your browser
"Aw snap error chrome" may be caused by a Google Chrome bug or the Google chrome could not support the site since it is outdated. It is advisable to update it to fix the problem and to avoid more problems to come from using the old version.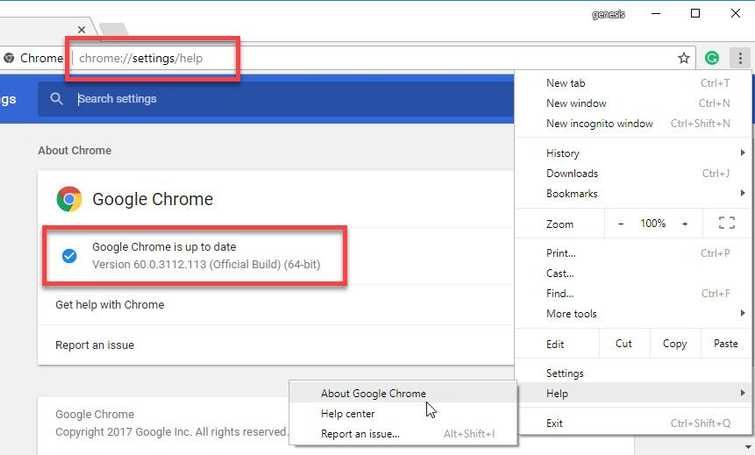 Image Credit: genesismarasigan / ErrorSolutions.tech
For Google Chrome type or paste this into the Address/search bar chrome://settings/help.
Update Chrome if an update is available.
3. Disable or Remove third-party extension
"Aw snap error chrome" may be caused by a third-party extension, which sometimes automatically configure the default setting of your browser. Disable or uninstall the unwanted extension using the guide below or watch it here on YouTube.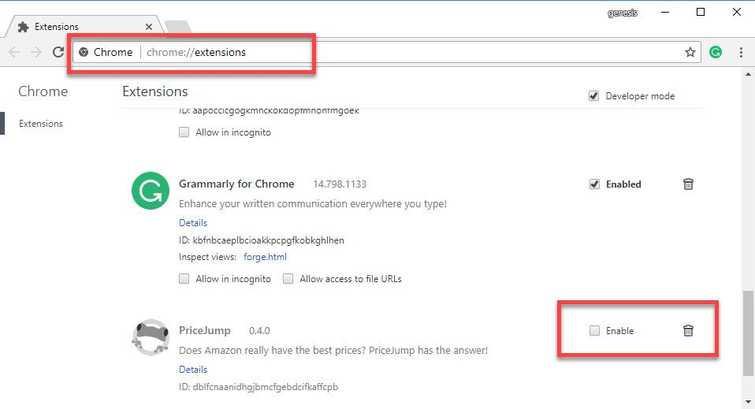 Image Credit: genesismarasigan / ErrorSolutions.tech
In Google Chrome address/search bar, type in **chrome://extensions/. **
Uncheck the checkbox to Disable.
Click the trash can icon to Remove.
4. Close all application or upgrade the hardware
"Aw snap error chrome" in Google Chrome could also be due to lack of hardware resource Google Chrome require it to run stable. For an instance, you're running too many application at the same time when you experience the error. To fix this simple close some unwanted applications while surfing using Google Chrome. However, if this error appears while you are not running anything in the background. It is possible that your hardware is not enough to run too many Google Chrome tabs at the same time. To fix this update your hardware like adding additional RAM to your system.