What is PS4 error ce-36330-5?
PS4 error ce-36330-5 is an error that usually occurs when there is an error that leads to an infinite loop and also due to a system that is bugged.
How can you fix PS4 error ce-36330-5?
Some of the solutions to this error include checking for a System Software Update, backing up and rebuilding your database.
Please see our in-depth walk-through solutions below.
Solution 1. Check for System Software Update
PS4 error CE-36330-5 may be caused by a new System Software Update.  To check for updates, go to settings and look for System Software Update.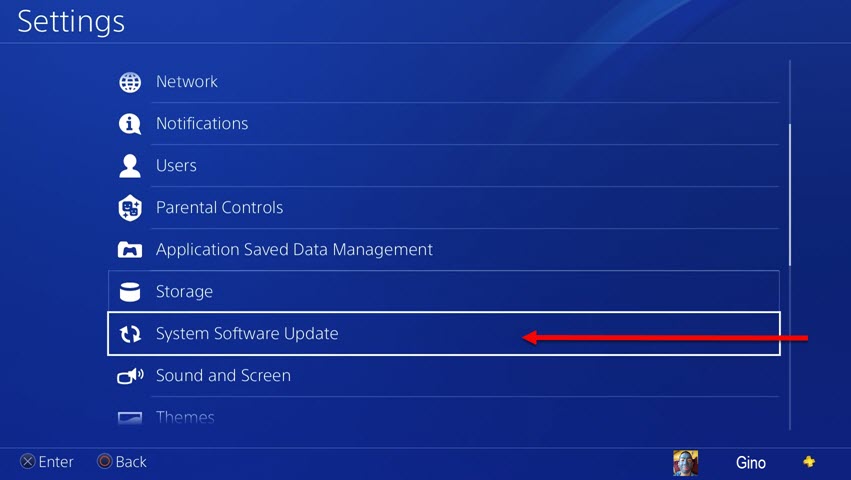 Solution 2. Back up Save Game and Rebuild Database
PS4 error CE-36330-5 may be caused by corrupt data in your PS4. You may want to delete the saved files and rebuild your database. Please follow the steps below.
Step 1. Backup Data and File
Back up all your saved files.
After back up, delete all saved files in your PS4.
Step 2. Access Safe Mode
See instruction here in YouTube to access Safe mode
Turn off the PlayStation 4.
Connect your PlayStation 4 DualShock 4 controller using the USB cable.
Press and hold the power button for at least seven seconds. The second beep  is the indicator to release the power button,
Press PS button on the controller.
Step 3. Rebuild Database
When in Safe mode, select the Rebuild Database.

After the rebuilding process, copy the saved files back to your PS4.
Then, try playing again.
Solution 3. Manually install the system update
If PS4 error CE-36330-5  still appears, try to manually update your PlayStation 4. It is possible that the current system update in the PSN server has a problem. A manual update may help. Please use the YouTube video instruction below. A USB flash drive and a computer are required to do a manual firmware update. Also, download the firmware using this link.