What is PS4 error WV-33898-1?
PS4 error WV-33898-1 is an error that usually occurs when the user is unable to access the webpage on the browser.
How can you fix PS4 error WV-33898-1?
Some of the solutions to this error include checking for a system software update and testing your internet connection.
Please see our in-depth walk-through solutions below.
1. Check for a System Software Update
If your PS4 is working but then you encounter PS4 error WV-33898-1, it may be caused by a server maintenance, please check PSN, if they are under maintenance.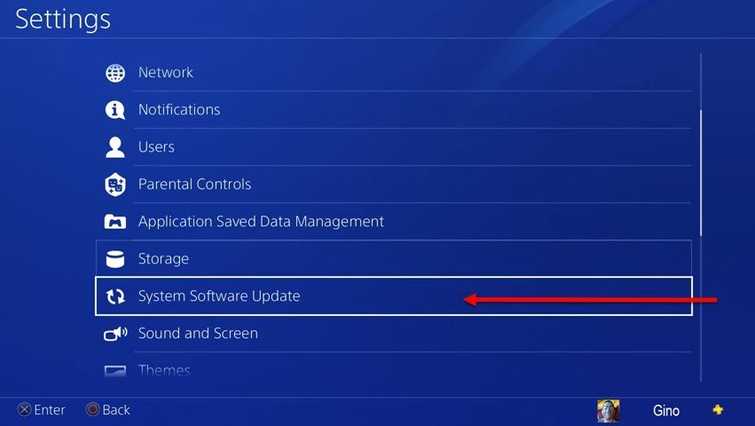 Image Credit: genesismarasigan / ErrorSolutions.tech
It may also be caused by a new System Software Update. To check for updates, go to setting and look for System Software Update.
NOTE: It is also a good practice that every time an error appears and a server maintenance ends, check for a System Software Update.
If the problem arises after an update, you may want to enter Safe Mode to "Rebuild Database."
Step 1. Enter Safe Mode
You can watch the guide here on YouTube
Step 2. Select the Rebuild Database
2. Test your Internet Connection
PS4 error WV-33898-1 may also be caused by a problematic home network or your ISP is causing the problem. To test it, please see below.
NOTE: If you are connected to a private network, please call the IT administrator to assist you.
Turn off your PS4 and your Modem for at least 30 seconds.
NOTE: If you have a router, bypass it and directly connect to the modem.
If you have a router try to configure it by setting a Static Ip address with a DNS server for your PS4 using this YouTube video tutorial here.
If you're using a WiFi connection, try using an ethernet cable.
Test the connection status of the PS4 in [Settings] > [Network] > [Test Internet Connection].
If your home network is used by other users check if they are using a large amount of bandwidth. If it is, wait until it is finished.
If you still can't identify where the problem is, call your Internet service provider. They might have a problem.