What is PS4 error np-31730-4?
The ps4-error-np-31730-4 error code is a network error that occurs when the PlayStation 4 is unable to connect to the PlayStation Network. This can happen for a number of reasons, including server maintenance or congestion, internet connection issues, or an incorrect PSN account login.
How can you fix PS4 error np-31730-4?
Some of the solutions to this error include checking PlayStation server status.
Please see our in-depth walk-through solutions below.
1. Check PlayStation Server Status
PS4 error np-31730-4 may be caused by server maintenance. Go here to check if the server is under maintenance. If it is, try again later.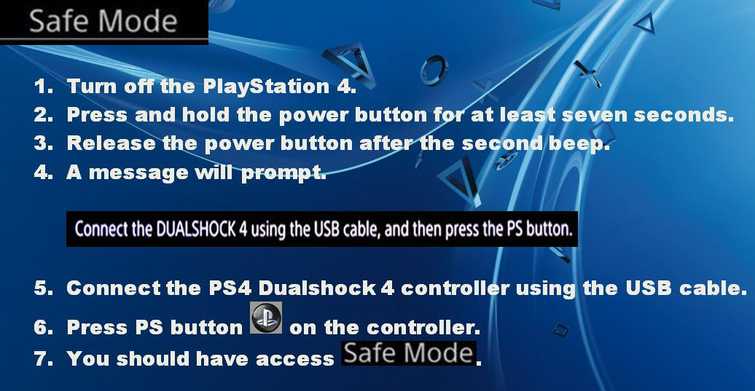 Image Credit: genesismarasigan / ErrorSolutions.tech
If the server is up, try to sign in to the PSN. If it does not let you sign in, go to System Software Update if there is an available update. Also, try to access Safe Mode to double check System Software Update by selecting the option "Update System Software."
To Access Safe Mode
See instruction below or watch it here on YouTube
If none of the above works, PS4 could be under emergency maintenance. Please try after an hour.
2. Restart the PS4 system
From the PlayStation 4's main menu, select "Settings"
Select "System"
Select "Restart System"
Press the "Restart System" button on the PlayStation 4 console
3. Initialize the PS4 system
Turn off the PS4 system.
Remove the power cord from the PS4 system.
Wait 10 seconds.
Reconnect the power cord to the PS4 system.
Turn on the PS4 system.
If the PS4 system does not start, press and hold the power button for two seconds to restart the PS4 system.
Select "Initialize PS4" from the PS4 system's main menu.
Follow the on-screen instructions.