What is Error code 43?
Error code 43 is an error that usually occurs when a device fails or stops working and Windows stops it since it has reported problems.
How can you fix Error code 43?
Some of the solutions to this error include reinstalling the driver and enabling the "USB selective suspend setting."
Please see our in-depth walk-through solutions below.
1. Reinstall the driver
"Error code 43" may occur when a device or a device driver stops working, which sometimes is normal. Windows will only prompt you with a problem message but will rerun it back. For example, Windows will show a driver error, "NVIDIA driver stop working", after a while it will go back to normal. If the error only occurs, once in three months, for example, just restart your computer. But if the error persists and is messing with your daily operations, reinstalling the driver may fix the error.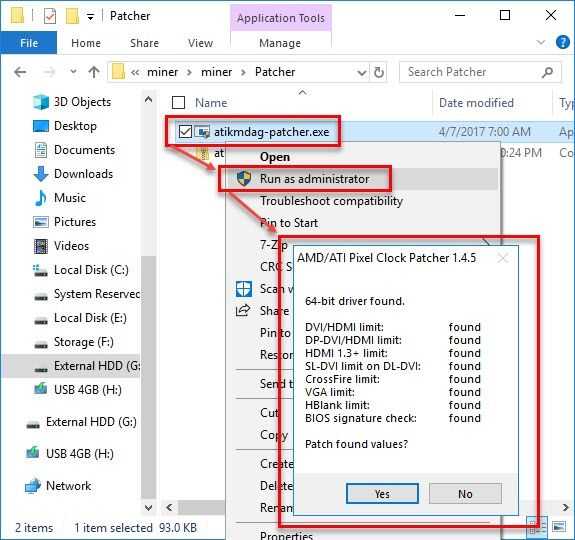 Image Credit: genesismarasigan / ErrorSolutions.tech
NOTE: Try to reconnect the hardware first and test, before uninstalling the driver. If you are using a USB storage device connect it properly, Windows 7 and higher versions have a pre-installed universal driver for all USB storage devices.
Go to Control panel and select Uninstall a program.
Select the driver of that hardware where you are encountering the error and uninstall it.
NOTE: Image below is for example purpose only.
Restart the PC and install the latest driver.
Then, restart and try your PC again.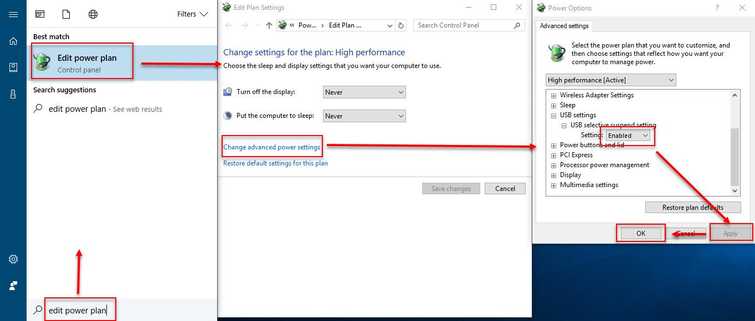 Image Credit: genesismarasigan / ErrorSolutions.tech
Click Windows Start, type in Edit power plan and press Enter.
Click Change advanced power settings.
Expand USB Settings.
Enable USB selective suspend setting.
3. Use Atikmdag
Graphics card error code 43 may also appear when you are using an AMD video card which was used from crypto mining. It is possible that the video card BIOS was modded to perform well for crypto mining. To fix this, use Atikmdag so Windows will detect the BIOS as legit. Download Atikmdag here.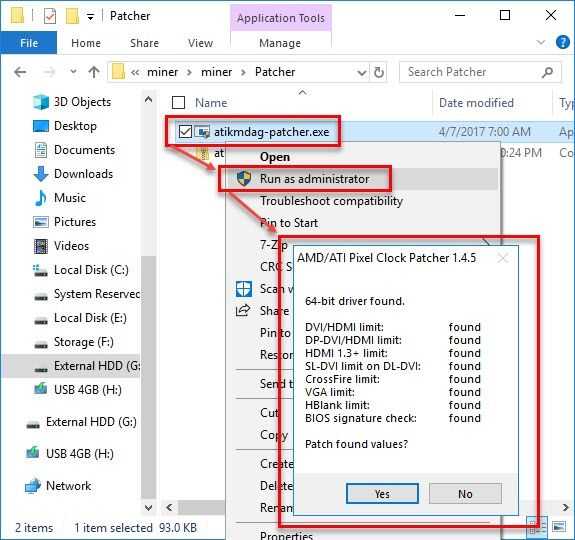 Image Credit: genesismarasigan / ErrorSolutions.tech
Unzip the Atikmdag

Run it as Administrator

Click Yes.

Restart the PC.