What is 'PS4 error code CE-34335-8'?
PS4 error code CE-34335-8 is an error that may occur when the PS4 cannot detect the hard drive.
How can you fix 'PS4 error code CE-34335-8'?
Some of the common fixes include:
Testing your hard disk drive (HDD)
Please see our in-depth walk-through solutions below.
1. Test your Hard Disk Drive (HDD)
PS4 error code CE-34335-8 may occur when your PS4 hard disk drive is not detected. It is possible, that the HDD is disconnected or it is faulty. If it is detached, try to reconnect it by opening the top cover. If it is connected properly, the problem could be the hard disk drive. Try to test your hard drive using the instruction below.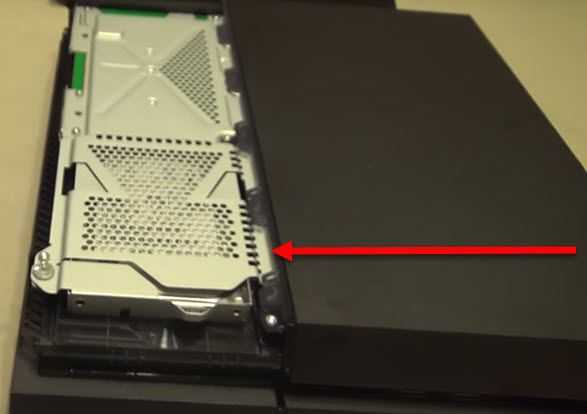 Image Credit: genesismarasigan / ErrorSolutions.tech
Remove the hard disk drive from the PS4.
Connect the hard disk drive to a desktop computer.
Download an application, which tests a hard disk drive for a bad sector and health problems, such as Sentinel and HDtune.
Run it, and test your hard drive. The test will take a lot of time, please be patient.
If found defective, please replace it if your PS4 is out of warranty, If the warranty is still available to send it to Sony
If the HDD is in good condition, the PS4 mainboard could be the problem. If it is, send it to Sony for repairs.