Wii u error code 105 happens when the recently downloaded content is showing as error.
1. Delete Downloaded Content (DLC)
If you recently install a DLC and "Wii u error code 105" happens, it could be the cause. Try to delete the DLC and redownload it again. See if it fixes the problem.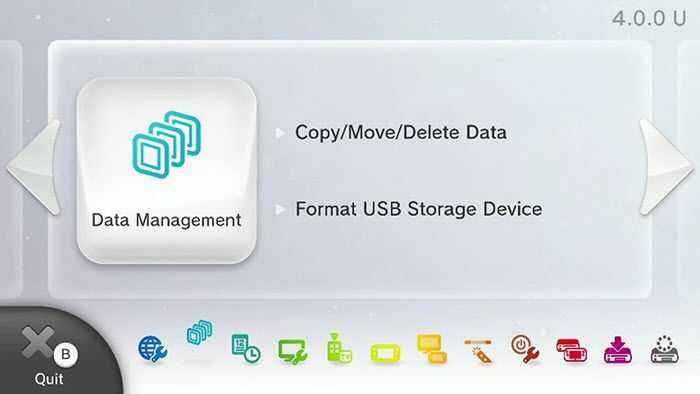 Image Credit: genesismarasigan / ErrorSolutions.tech
If the error persists, check your re-update
Tap "System Settings."
Navigate and tap "Data Management."
Navigate and tap "Copy/Move/Delete Data" then tap "System Memory."
Tap the game with an error, delete the update only.
2. Check eShop Server Status
If the "Wii u error code 105" occurs only when connecting to Nintendo eShop server, the server might be down. Check this link here to verify if it is under maintenance.
If the server is up and running, try to power cycle your Wii U and your modem router. To power cycle a device, turn off and unplug it from a power source for at least three minutes. If the error persist, call your internet service provider, they could be causing the problem.