Solution 1. Power cycle your device and check System Software Update
PS4 error code SU-30638-0 may be caused by a new System Software Update.  But, before you go for a System Software Update, power cycle (turn and then unplug for at least three minutes) your PS4 first, and the check for updates. If no update is available, rebuild your Database.
To check for updates, go to settings and look for System Software Update.
NOTE: It is also a good practice that every time an error appears and a server maintenance ends, check for a System Software Update.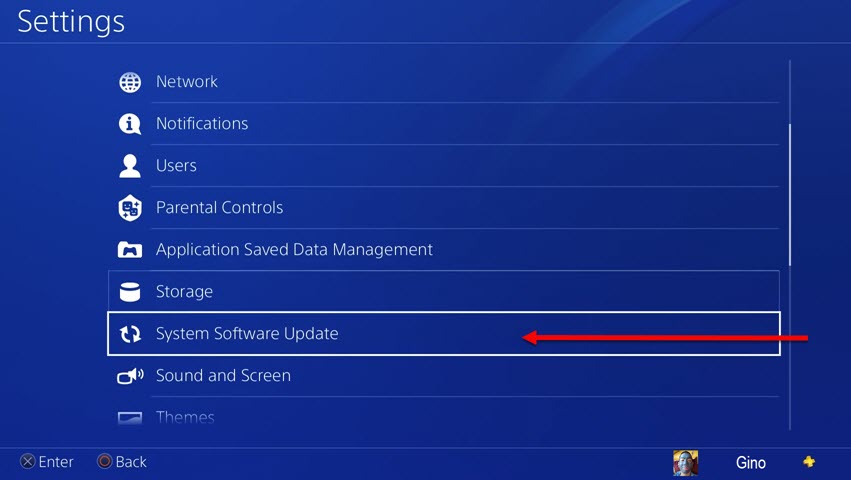 If your PS4 is already up to date, please rebuild the database in Safe mode. To access Safe mode see this YouTube video here or refer below. 
Turn off the PlayStation 4.
Connect your PlayStation 4 DualShock 4 controller using the USB cable.
Press and hold the power button for at least 7 seconds. Second beeps are the indicator to release the power button,
You should be able to access the safe mode. Please select the Rebuild Database.